CDP & CRM CareCloud Applications
[avatar-to-video image="https://help.crmcarecloud.com/user/pages/01.carecloud-user-guide/Avatar.png" video="https://help.crmcarecloud.com/user/pages/01.carecloud-user-guide/https___help.crmcarecloud.com%204%20(1).mp4"]
This guide describes the functionality of CDP & CRM CareCloud platform and the basic set of naturally integrated CDP & CRM CareCloud applications. There are other external apps integrated with CareCloud via powerful REST API or connected as an external application with a single sign-on (SSO) authentication scheme.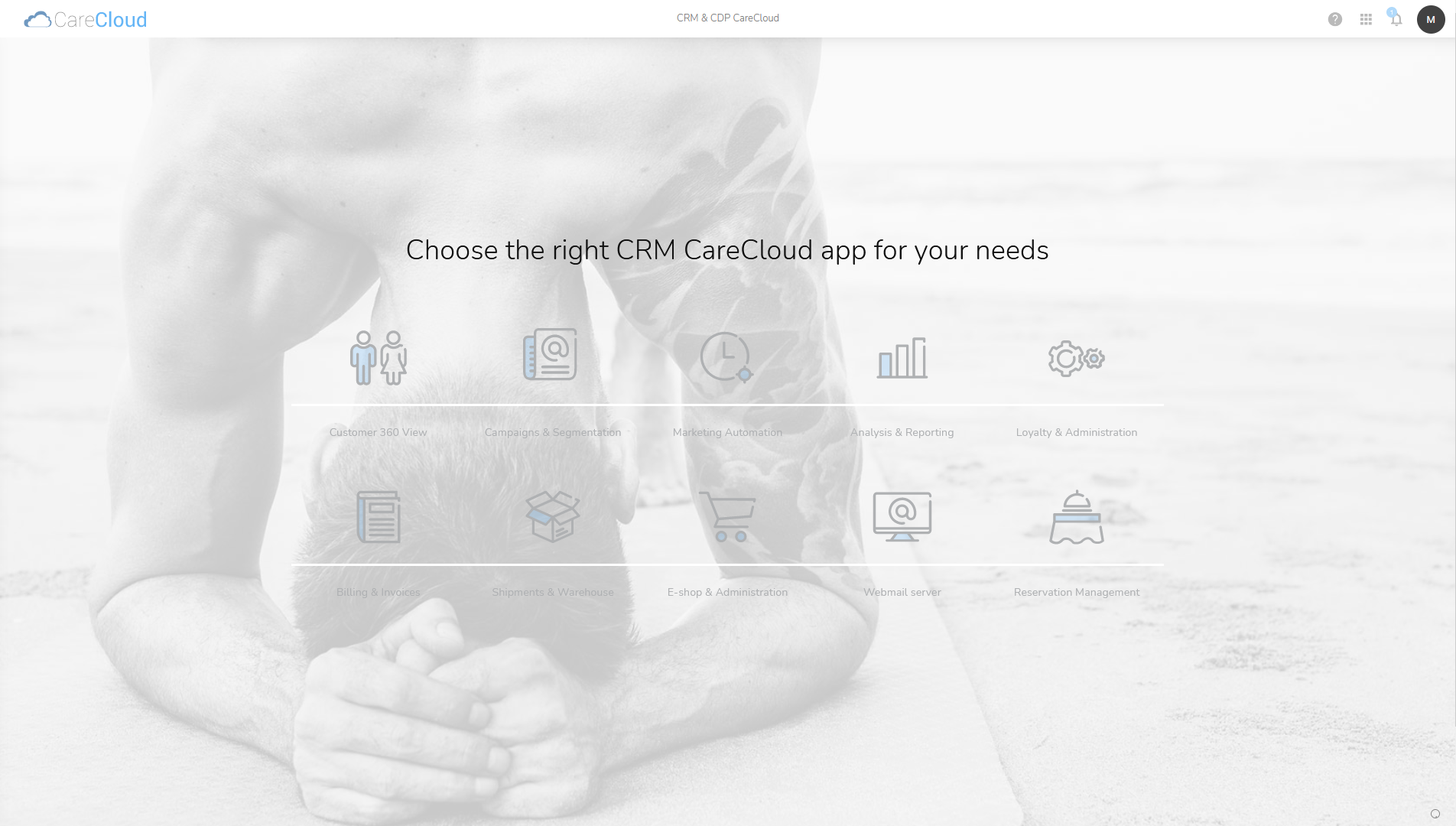 The CareCloud platform provides detailed information not only in this User Guide but also in the content of the widgets on the "Information" icon. It is possible to show more information that helps you to clarify the widget content or functionality. To display the widget's detailed description, click on the "Information" icon in every widget's top right corner.

For more information on integration options, see the REST API documentation here.
The basic CareCloud platform applications are :
You gain an in-depth understanding of your customers across different applications and platforms in one place with the Customer 360 View App. Provide your marketing team with a better understanding of the purchasing patterns by visualizing all the customer data on one screen. Increase the lifetime value by utilizing a complete 360-degree customer view.
Customer 360 View Application displays all customer's activities, including purchasing behavior, RFM parameters, omnichannel communication, social engagement and many other entities related to a customer account. You can register a new customer, search for any customer account or view any particular customer-related data in the Customer 360 View App. All customer data is analyzed and shown in well-arranged widgets.
You find more here.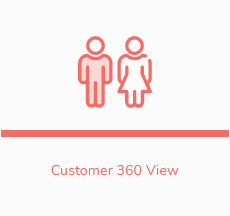 Achieve high marketing ROI using flexible and intuitive marketing tools completely integrated with CDP & CRM CareCloud. Enjoy advanced segmentation, omnichannel campaign preparation, and accurate execution provided by CareCloud's naturally integrated Campaigns & Segmentation App.
You have at hand a complete start-to-end marketing solution beginning with creating any segment and audience to be targeted, continuing with truly personalized campaign designing & testing, and finishing with the proper execution. Create effective promotions using an in-built designer and deliver them by E-mail, Web Push, Viber, WhatsApp, Mobile App Push, white post, or text message with one click, thanks to powerful API connectivity.
You find more here.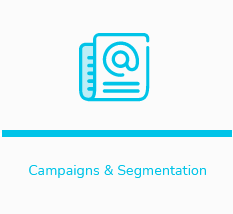 Marketing Automation App manages marketing processes and multifunctional campaigns across multiple channels automatically. You can automate repetitive omnichannel marketing tasks for the sake of efficiency and providing a more personalized experience for your customers.
You can use marketing automation to drive the pipeline by sourcing the hottest leads, creating customized campaigns to target ideal buyers, and moving leads through the sales cycle to maximize the ROI of marketing programs. Some functions are triggered automatically according to user-defined settings in the CareCloud platform administration interface.
You find more here.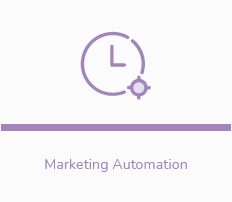 Understand where your growth comes from, analyze every customer interaction, and anticipate future purchasing behavior thanks to Analysis & Reporting App. Identify the winning strategy and the success elements thanks to advanced and customizable campaign analyses in Analysis App.
Gain assurance that you spent your marketing resources efficiently and that your timing maximizes ROI. Analysis & Reporting application offers different types of basic KPI overviews and advanced reports. It consists of many different standard reports that can be customized according to the specific project requirements.
You find more here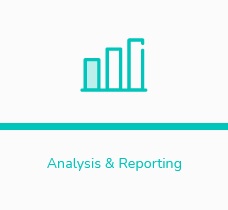 Become a loved brand and build genuine relationships with your customer's thanks to the limitless possibilities of the Loyalty Engine, which is an integral part of the Loyalty & Administration application. Devote energy and resources to the real spenders.
Loyalty Engine Application helps you identify them and offers myriad reward and benefit types to choose from. Whether you prefer a point-based loyalty scheme, discount program, tier program, paid VIP program, loyalty coalition, or membership level scheme, Loyalty App has got you covered. You will find the setup possibilities and details inside your Loyalty Engine App.
You find more here.
You can set up any system parameters like access authorization, user roles, international settings, external apps, and much more in this integral part of the platform.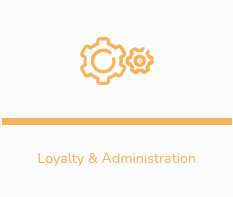 You always find detailed explanations and advice on setting individual parameters by clicking on any widget's "Information" icon.